Blog alerts
Get notified about new posts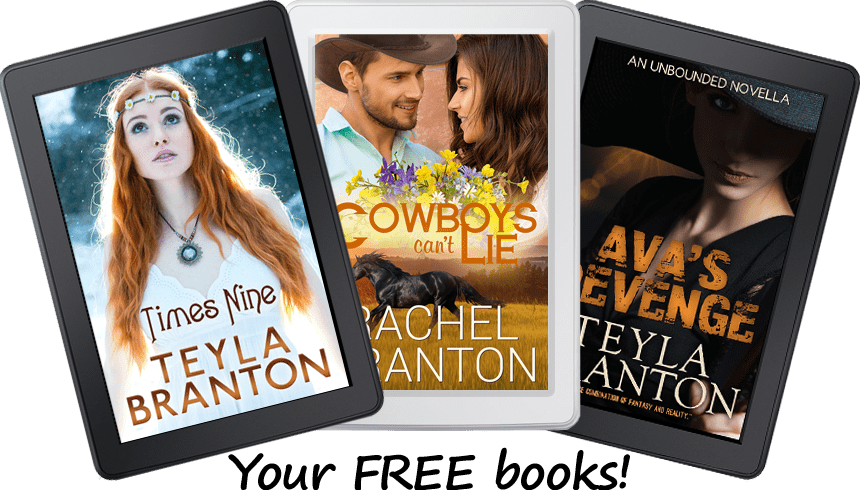 SIGN UP FOR EXCLUSIVE UPDATES
Be the first to hear about new releases, special giveaways, and other perks. Plus get 3 free ebooks not free on any retailer!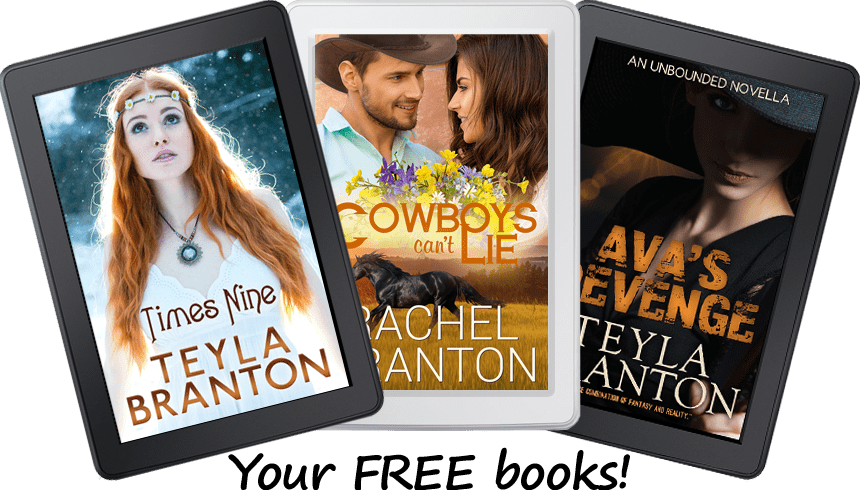 Free Books from Authors—Plus Enter to Win Prizes
Free ebooks from authors who are hoping your love their work!
Fantasy Reader Mug and $10 Gift Card Giveaway
We all need a little fantasy in our lives to make it more enjoyable. Enter to win the mug or the gift card, even if you're already signed up for my readers list. Good luck!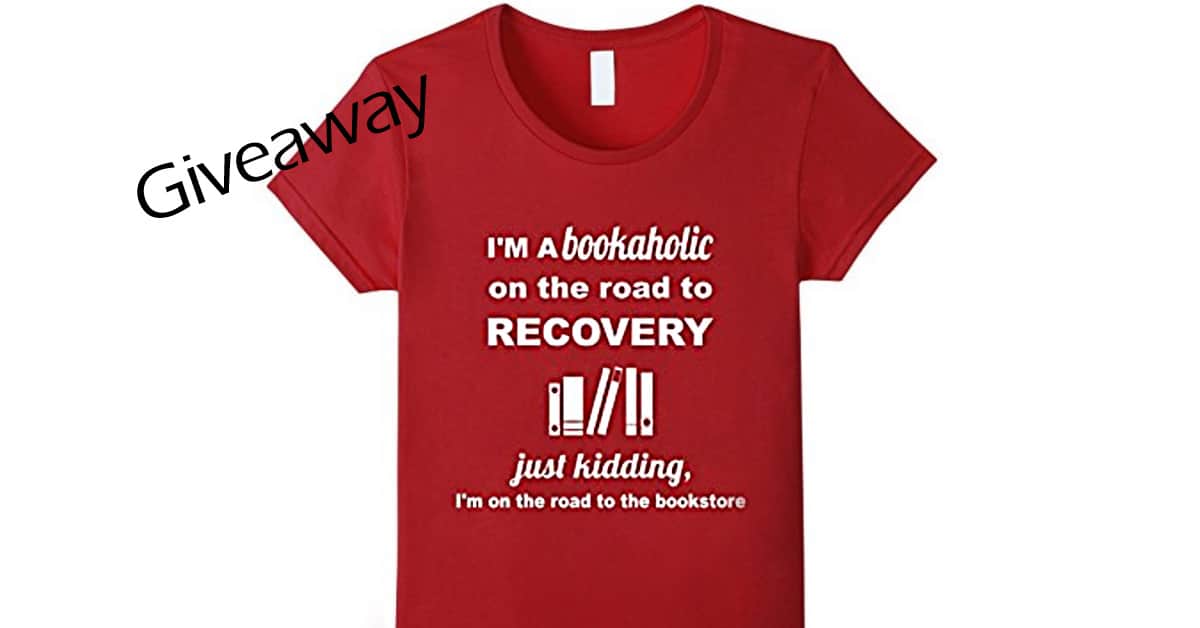 Do you love books and reading? Then this T-shirt is for you!